The Sunday of Pascha 2019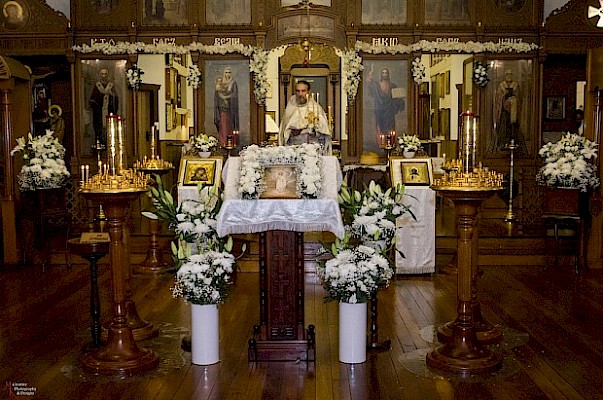 Dear Beloved Parishioners and Friends of Our Parish,
Greetings on the Feast of Feasts, the Holyday of Holidays, the Pascha of the Lord!
Easter is the time to rejoice and be thankful for the gift of life, love and joy.
Christ is risen! Indeed He is risen!